Family Dentistry You Can Trust
Committed to Excellence. Committed to You.
Welcome to Buchanan Street Family Dentistry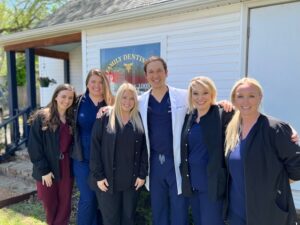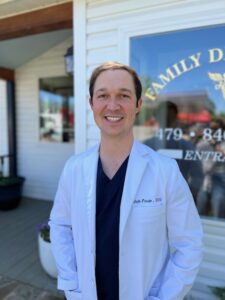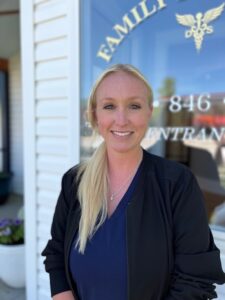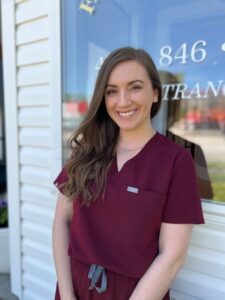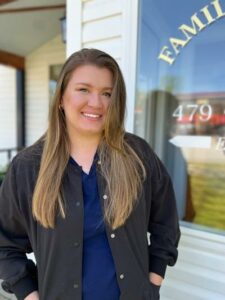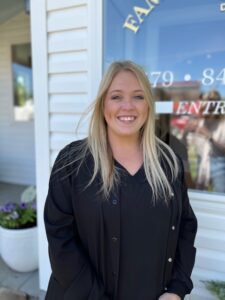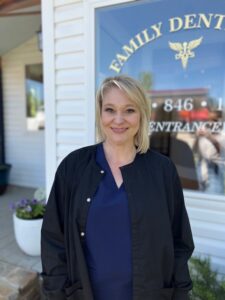 A Dentistry That Feels Like Home.
Tucked away in a nearly century-old house in the heart of historic Prairie Grove, Buchanan Street Family Dentistry just feels like home. Acquired by Dr Pardo in 2022 with a goal of providing excellent dental care in an inviting atmosphere, from your child's first tooth to your family's lifelong dental care needs, Buchanan Street Family Dentistry is here for you.
All Your Dental Needs In One Place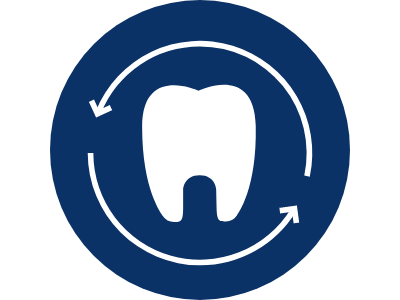 We provide comprehensive exams, dental cleanings, digital x-rays, and more! Prevention is key when it comes to dental care.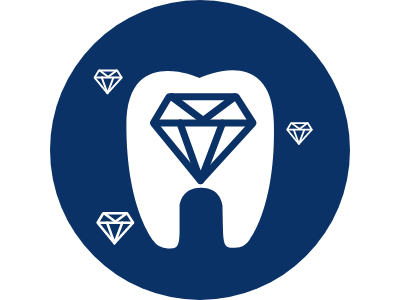 From in-office glo whitening, at home whitening kits, and veneers, we have what you need for that beautfil smile!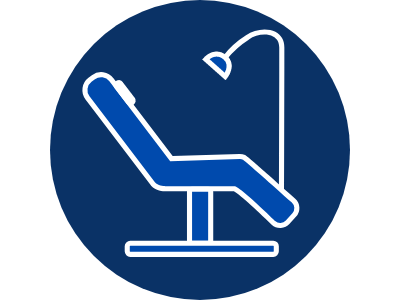 We provide restorative care including crowns, bridges, partial and full dentures, root canals and more.


We Make Dental Treatments Fun!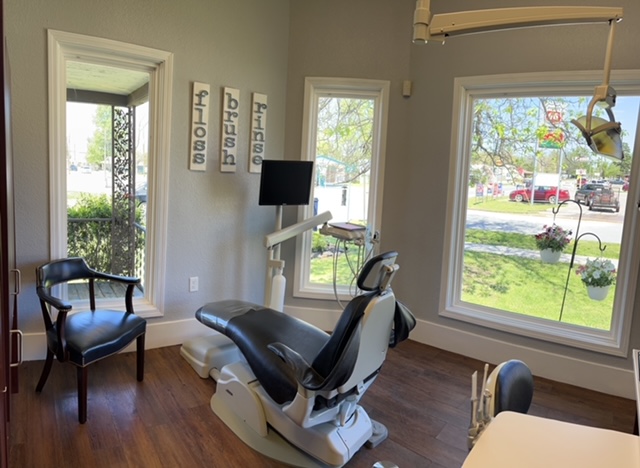 Dr. Jack Pardo is Passionate About His Patients
Children, adults with special medical or developmental needs, or patients with dental anxiety are always welcome in Dr. Pardo's chair. He strives for each patient to feel comfortable and confident while in his care.
A Word From Our Smiling Patients
"Dr. Pardo is absolutely AWESOME!! He explains everything he is going to do. He is a really great dentist and caring. Courtney assisted Dr. Pardo, she is really great!! They work AWESOME together."
"Dr Pardo is amazing. He is so gentle and compassionate. Three of my family members have gone to him since I started this journey of getting dentures. You can trust him."
"Dr. Pardo is very good and patient. I have anxiety and a panic disorder. Dr. Pardo has always been respectful and helpful when dealing with my anxiety and having dental procedures in his office."